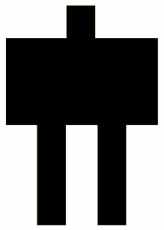 Release date: 26 Jun 2019
Platform: Windows 64bit (Steam) 
Language: English, Slovak, Czech
Multiplayer: No
Description
The game is about a hero that goes from a game to the real world.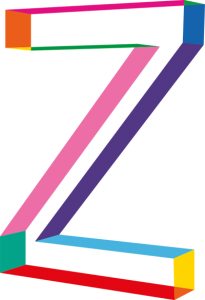 Levels are generated by analyzing music which is provided by Czech band Zrní.
The whole music album "Hrdina počítačový hry jde do světa" (Hero of computer game goes to the world) is used to generate the level and set the mood of the game.
It is a simple platformer, however the perspective is changing in some levels and each one adds some new concept or obstacle type to the game.
While progressing thru the levels you witness the struggle of the hero using contextual queues, like "takable text", obstacles and sometimes heroes commentary.
Find out how does the heroes story ends and unlock music in the bonus menu using keys scatered in the level.
The content of the game is specificaly tailored to the content of the music and it's lyrics.
Even though the lyrics are Czech, the main character speaks using comics like bubbles to explain the plot.
Steam achievements are also present ! so get colleting 😉
Videos
Screenshots
Recommended HW
RECOMMENDED HW SPECS.:
 Processor: Intel i3
 Memory: 4 GB RAM
Graphics: nVidia GTX 660
 Storage: 2 GB available space
Android 6 device with 250MB of free storage
Download
DLC
The game contains DLC in form of OST (14 tracks : 57min of music) in MP3 and FLAC format.
Physical version of the album also contains a booklet which is hard to get, but it is also included within the DLC in digital form !!!

Duration 57min 13sec
Complete track list:

1.Bojím
2.Vězni
3.Hrdina
4.Autobus
5.Tokio
6.Japonsko
7.Mraky, domy, les
8.Nebe s hvězdama
9.Jabloně
10.Běžím
11.Král, chlap, dredatej typ
12.Design mrtvoly
13.Loading
14.83000
Live Performance
Award
The game won award in category "Different view" at Game Days awarded by Slovak Game Developers Association.