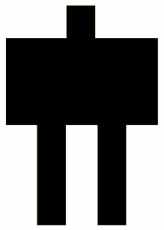 Release date: 26 Jun 2019
Platform: Windows 64bit (Steam) 
Language: English, Slovak, Czech
Multiplayer: No
Description
Videos
Screenshots
Recommended HW
Download
DLC
Live Performances
Award
Description
The game is about a hero that goes from a game to the real world.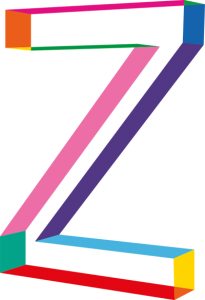 Levels are generated by analyzing music which is provided by Czech band Zrní.
The whole music album "Hrdina počítačový hry jde do světa" (Hero of computer game goes to the world) is used to generate the level and set the mood of the game.
It is a simple platformer, however the perspective is changing in some levels and each one adds some new concept or obstacle type to the game.
While progressing thru the levels you witness the struggle of the hero using contextual queues, like "takable text", obstacles and sometimes heroes commentary.
Find out how does the heroes story ends and unlock music in the bonus menu using keys scatered in the level.
The content of the game is specificaly tailored to the content of the music and it's lyrics.
Even though the lyrics are Czech, the main character speaks using comics like bubbles to explain the plot.
Steam achievements are also present ! so get colleting 😉
Videos
Screenshots
Recommended HW
Download
DLC
Live Performances
Award